Acura Restoring a Legend, That's Ludacris!
You might remember Christopher Brian "Ludacris" Bridges as the best haircut in the early Fast & Furious franchise. He's also a famous rapper and who apparently keeps it real in a 1993 Acura Legend which just got wrecked. Don't worry! Good Guy Acura will bring it back to life.
But seriously, Ludacris is calling the Legend his favorite car and after being in what looks like enough of an accident to total the 22-year-old near-luxury sedan Acura's Global Creative Director Dave Marek will personally oversee the car's restoration just in time for the SEMA aftermarket show next month.
Luda' wants somebody to take his repair seriously, Acura needs any excuse to get a little youth-marketing edge in, everybody wins! In case you were questioning the legitimacy of how much the rapper digs his mid-sized Japanese sedan, here it is on the cover of Ludaversal, his ninth album which came out a few months ago.
Marek says "Working with a real car guy and a passionate Acura owner like Ludacris has made the processes of bringing his Legend back to its original glory a fun and unique experience. We wanted to put our own stamp on the Legend while retaining the essence of the original that Ludacris has worked so hard to maintain over the years and we look forward to unveiling the sedan for the first time at the SEMA Show."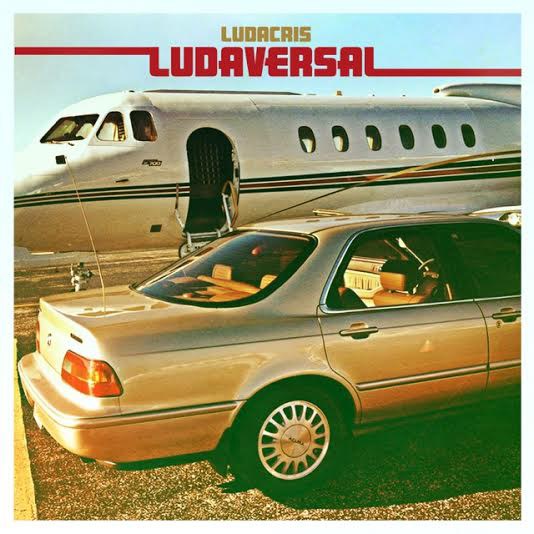 The idea that a famous and wealthy rapper has been actively preserving an ancient and generally unremarkable car is totally dope. I'm a little less excited about Acura feeling obligated to work some in-dash TVs or quilted leather into this thing, but it's great that the car's being spared from the scrap yard.
Apparently build updates will be going up on @Acura and @Ludacris's social media channels under #LegendaryDuo [sigh] so you can check in with them there until the thing's trotted out at the SEMA show in early November.
If you think this whole thing sounds familiar, you're remembering that Redskins running back Alfred Morris had a similar resurrection performed on his beloved Mazda 626 two years ago.
About Rosenthal Acura
Since 1986 Rosenthal Acura has provided top of the line vehicles with exceptional service. We have received Acura's highly coveted Precision Team Award for customer service for 19 consecutive years. We are proud to be the only Acura dealership to achieve this honor 19 years in a row.
Our dealership was founded on the principle that the customer always comes first. This means that we do not simply sell cars, our professionals help you choose a vehicle that fits your needs and after the sale we will help you keep it running like new. We attend to every detail and accommodate your personal preferences. We always go the extra mile as the premier Acura dealership in the Washington DC Metropolitan Region.
Contact us to find out more about Rosenthal Acura's Personal Approach at 1-877-300-4226.
To visit our dealership, check our Map and Location and Department Hours – we would like to meet you in person and help you with your car ownership needs. Our dealership is conveniently located in the Gaithersburg area and worth the drive.