America's Best Car Dealerships 2019
Voted One Of America's Best Car Dealers
East Coast 2019 – Newsweek Magazine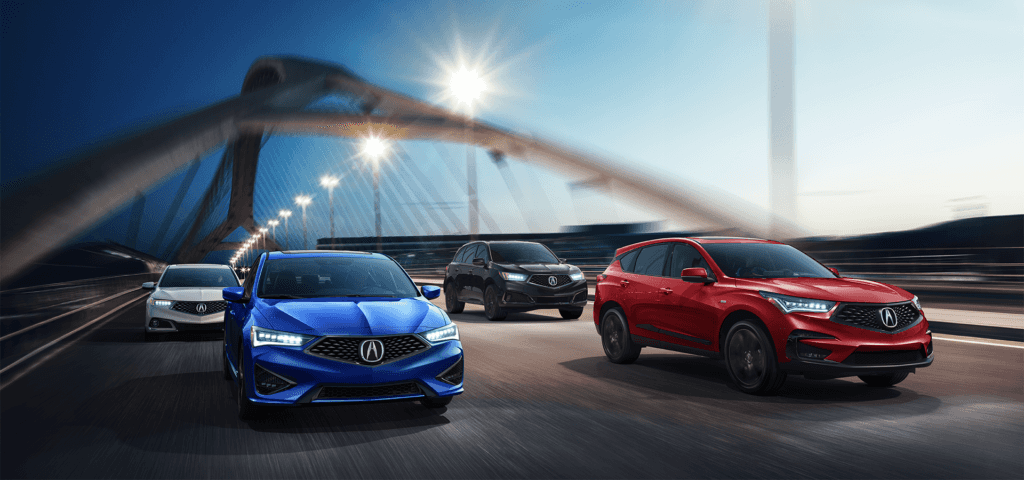 Whenever you look for a new car, it's important to work with a dealership that you trust. Lots of dealerships provide the kind of customer service you deserve, including Rosenthal Acura.
We're committed to going above and beyond for our customers throughout Maryland, Washington D.C. and Northern Virginia areas. In fact, Newsweek has recognized this, as they've named us one of America's Best Car Dealers – East Coast for 2019.
We'll tell you all about this special award and how we exemplify the details of it every day. Then, feel free to contact us with any questions or to start the car-buying experience!
Specifics of the Newsweek Award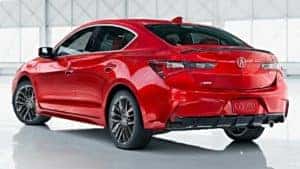 For a long time, the idea of self-driving vehicles was something seen only in science fiction books and movies. However, a world in which this is a reality may be here sooner than you think.
This kind of shift may be felt most at family-owned auto dealerships—ones that helped create the globe's first driving society.
That's why Newsweek wanted to recognize the hard work that these dealers go through day in and day out. So, they've partnered with Statista Inc. to create the first-ever ranking of the best dealerships in the United States.
The ranking was based on a survey created by Statista Inc., which is a global market research and consumer data firm. They had more than 12,000 people fill out the survey, providing feedback on their car-shopping experiences.
They were asked to rank various categories, such as staff members and service, which would generate an overall customer score. Our Acura dealership earned an 8.8 out of 10, which we're extremely proud of.
Services We Provide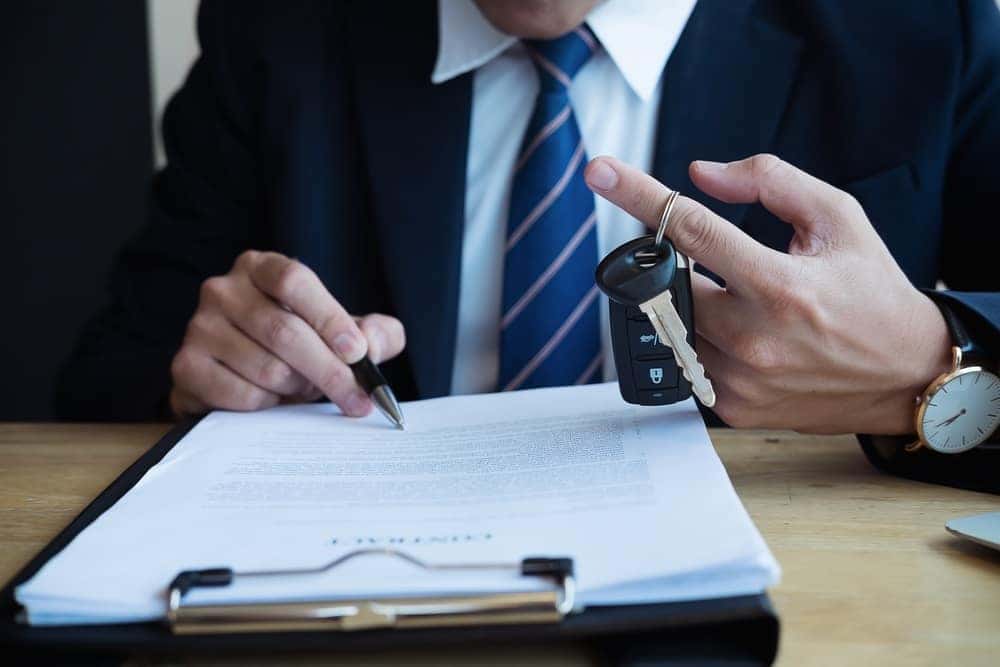 You may be wondering what that score means for your overall car-buying experience. It means that you can enjoy a large selection of automobiles along with staff members who will happily walk you through each step of the purchasing process.
Our showroom boasts a huge collection of Acura models, including the MDX and RDX. Whether you want to shop new or used, we'll make sure to find one that fits your needs and lifestyle.
Then, the experts in our finance center will walk you through the buying or leasing process. Whichever option you decide on, our team will work hard to get you a loan or lease plan that you're happy with.
Finally, we'll make sure to keep your Acura in peak performance for many years and miles. In our state-of-the-art service center, certified technicians will perform any oil changes, tire rotations, or other work that needs to be done. Between their skills and access to advanced equipment, your vehicle will be running like new again before you know it.
Visit One of USA's Best Car Dealerships Today
As one of America's Best Car Dealers for 2019, Rosenthal Acura in Gaithersburg ensures that every person who walks through our doors receives top-quality customer service.
If you're ready to begin your car-buying journey, then don't wait. Stop by our Acura Showroom today!